About
Austin Anthem

Membership

The Original Austin FC Supporters
What is a Supporters Group?
A supporter's group is a collection of fans whose passion and commitment to the club goes beyond the average fan. These are the ones who lead the crowd in songs and chants, create banners, arrive early, stay late, and are vocal about their support.
Why You Should Become A Member of Austin Anthem
Austin Anthem is intrinsically woven into the creation and history of Austin FC
Since 2013, our members have led the charge for top-flight soccer in Austin. We created and led the community movement to bring Austin FC to the Capital City. You can find a grackle in the shot of every historical moment in club history and we are the original and largest group of supporters for the club.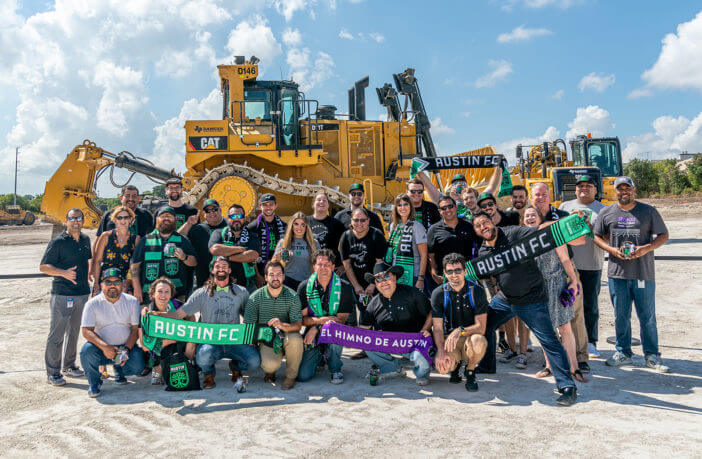 For All of Austin
We have members across the city, region, state, country, and around the world. Our values are to be inclusive and represent all of Austin. Austin Anthem does not believe in judging how much you support or how you show it. We don't gate keep, disenfranchise, nor do we believe there is a right or wrong way to be a supporter. Everyone can belong with Los Zanates (the grackles). No matter where you're from, how much you make, what language you speak at home, who you love, how long you've been a soccer fan, or where you are on match day - in the supporters section, in stadium, or somewhere else following along – there's a place for you with Austin Anthem. Our strength comes with each member. Welcome!
Supporting Our Community / Part of Our Community
We also believe in supporting our community and local businesses. We've done fundraising and awareness campaigns with many local organizations and have partnerships with many local businesses - and some national ones.
Some of the organizations we've partnered with: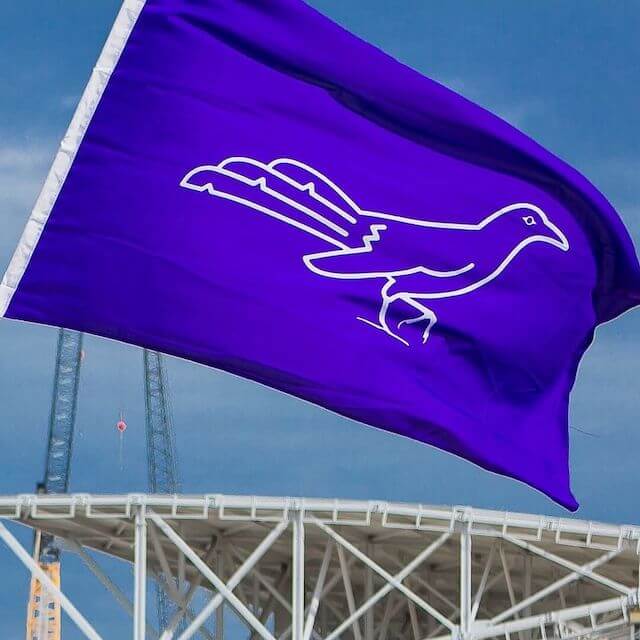 The Austin Anthem Grackle
The Austin Anthem grackle has become synonymous with Austin soccer supporters and the connection to Austin FC – so much so that before the Austin FC marketing kicked into overdrive, it was often confused with fans as part of the Austin FC branding.
For Club. With Our Club.
Lastly, we've also cultivated a highly-collaborative and mutually-respectful relationship with the Austin FC front office – building trust and demonstrating we're "not a typical supporters group" over many years. This has led to unprecedented access and opportunities for supporters to help influence many aspects of the club, brand, and stadium design. This has also helped us ensure voices from other groups are heard. This may seem like something that's common, but in many markets, club ownership chooses not to collaborate with their supporters groups as closely – or at all – and/or SGs have chosen to not work well with the leadership of the club they support.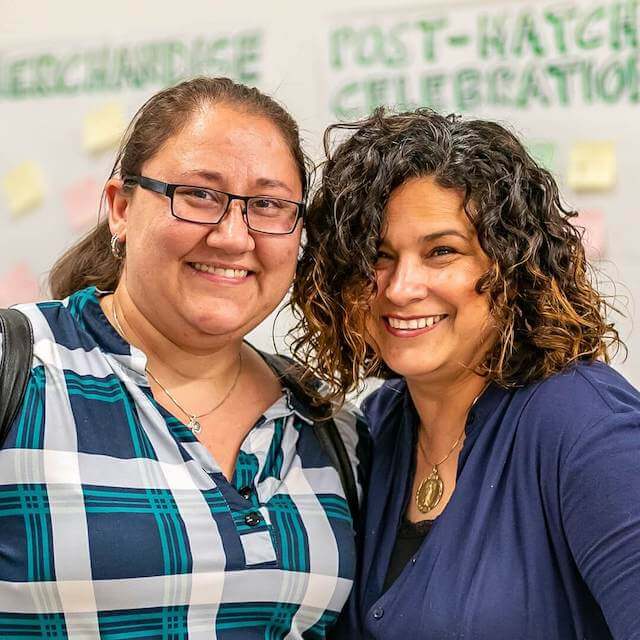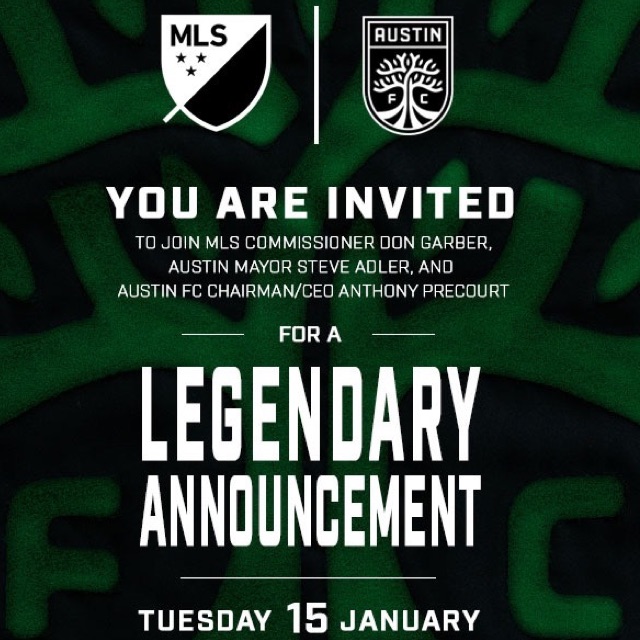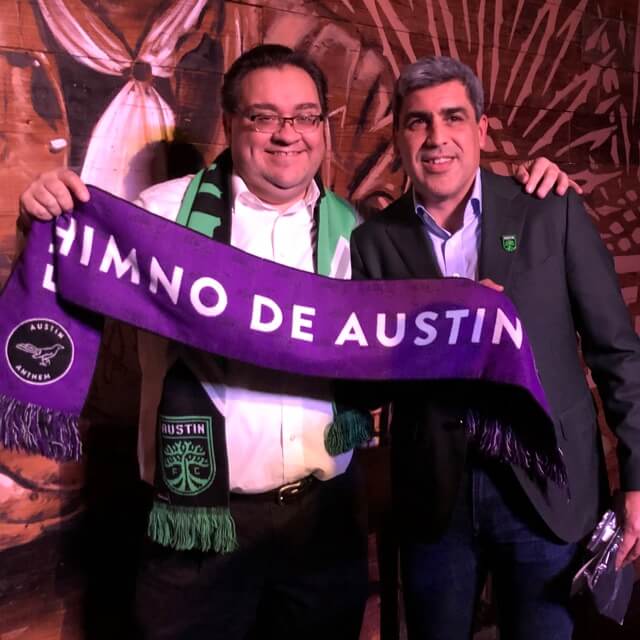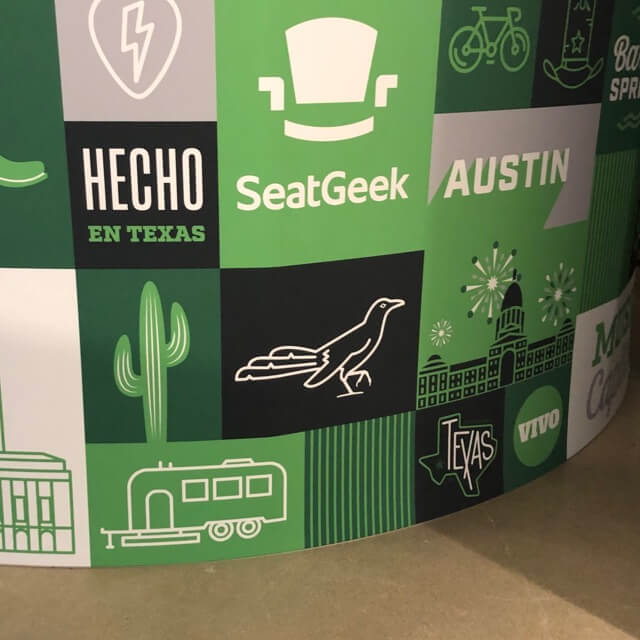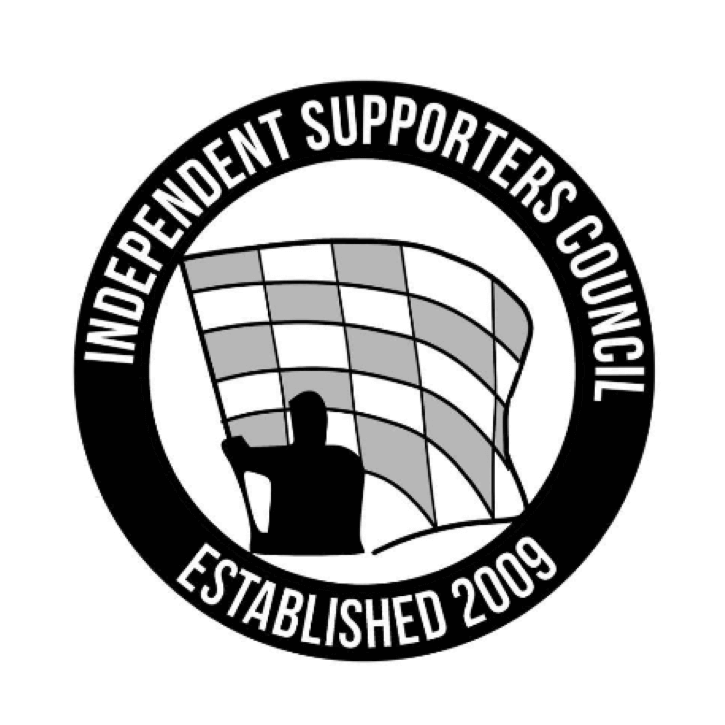 Collaboration With Supporters Everywhere
Austin Anthem is the Independent Supporters Council Representative for Austin. This allows us to work together with SGs all over the country on issues affecting supporters and advocating for fans.
When Austin FC wins the Supporter's Shield, Austin Anthem will be the organization entrusted as the custodian of the trophy.
To The Future
We haven't stopped there. Austin Anthem is also the leading organization behind NWSL2Austin and bringing a professional women's soccer league to the Capital City in the next few years. Help us grow support for Austin FC while we work to bring NWSL to Austin as well. Learn more about NWSL2Austin.org.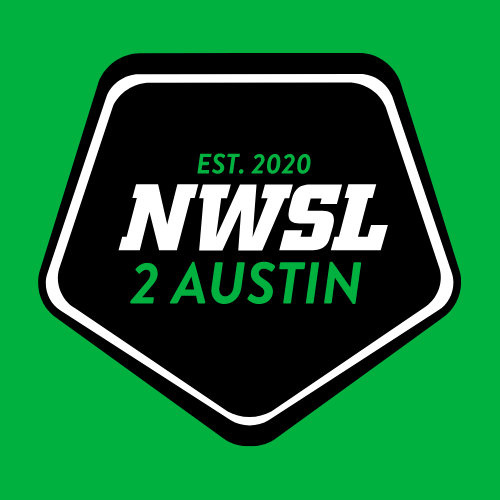 Our Organizational Team
Any member can join the organizational team and help us work behind the scenes to create the traditions of our club and city, and celebrate with event and match day planning. The organizational team appoints its own leaders and we hold those leaders to a very high-level of integrity, honesty, and trust to do what's best for our supporters and for supporting our club. The organizational team is led by a ten-person board with 8 roles elected by the organizational team and 2 by all of Anthem membership.
We have many areas you can get involved ranging from Community, Philanthropy, Social Media, Technology, and of course Match day: Travel, Songs, Chants, Music, Tifo and Banners, and more.
We are a 503c3 non-profit organization. All members of the organizational team are unpaid, volunteer positions.
Sign-up & Renewal
2021 Membership Packages
Paid Memberships begin on your sign-up date and default to Free memberships at the end of the calendar year unless renewed. Membership renewals and sign-ups for the following year begin around October or when the following year's packages are announced.
We've curated special kits to commemorate the inaugural season of Austin FC.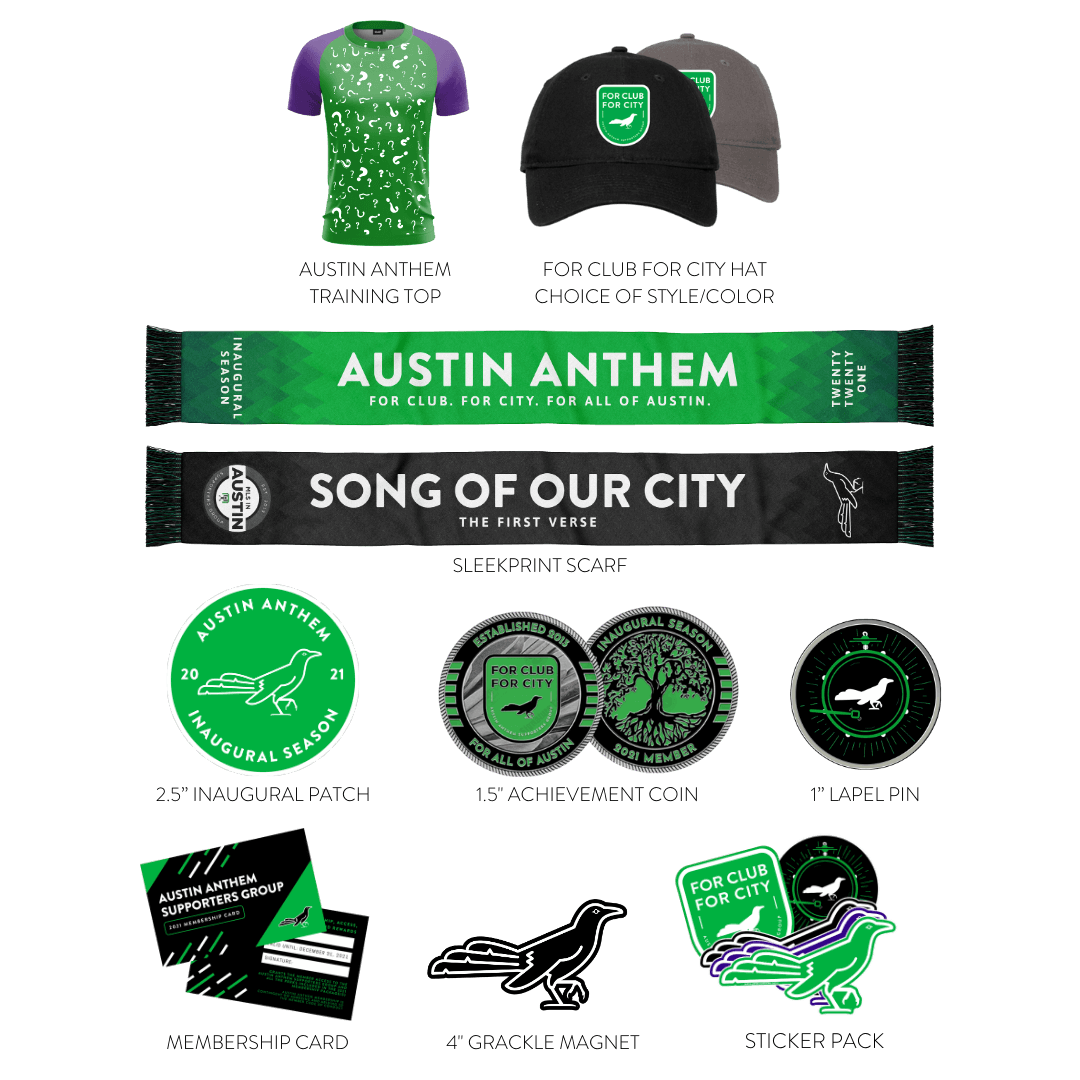 Legendary Membership Kit
$100
$175 retail value.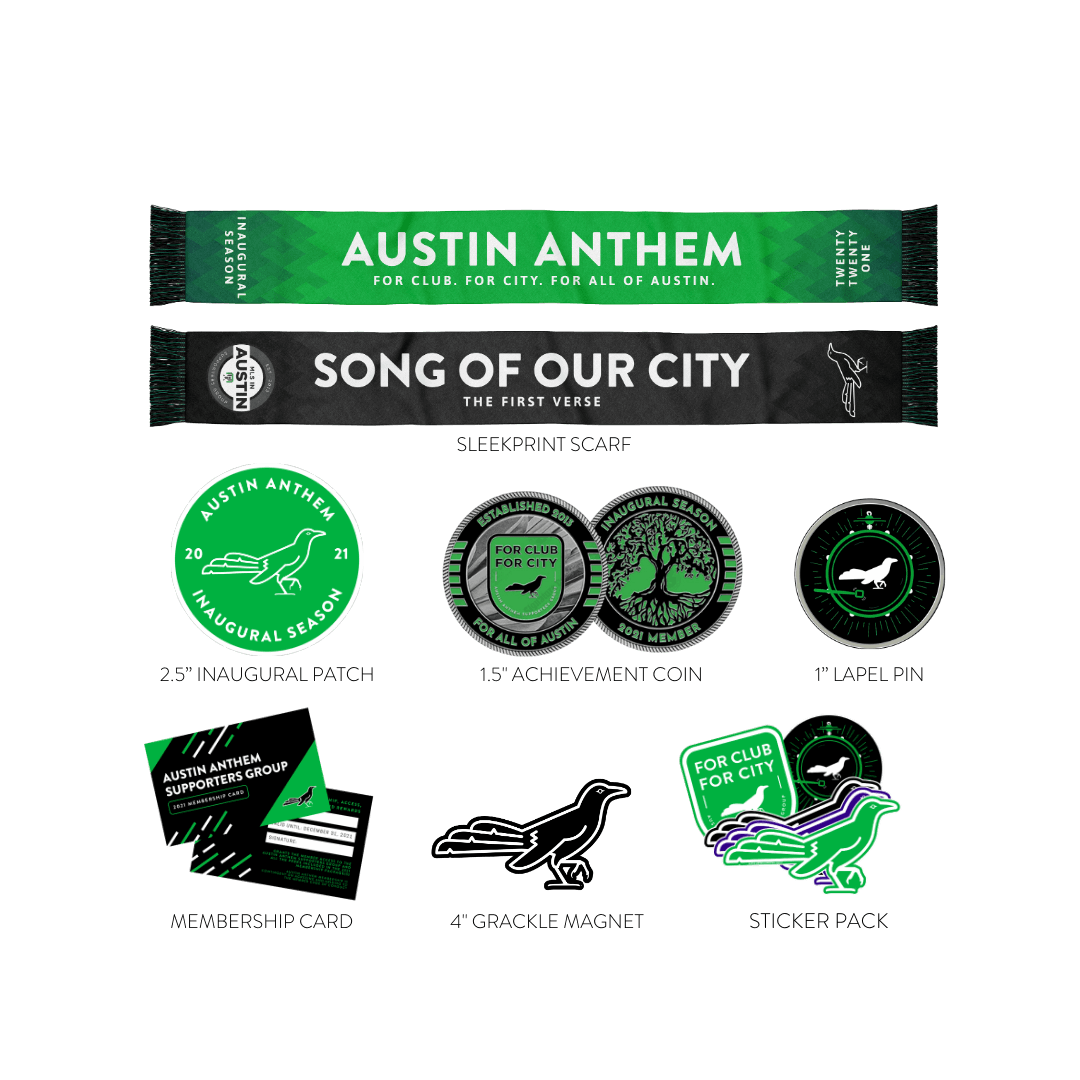 Bright Verde Membership Kit
$40
$75 retail value.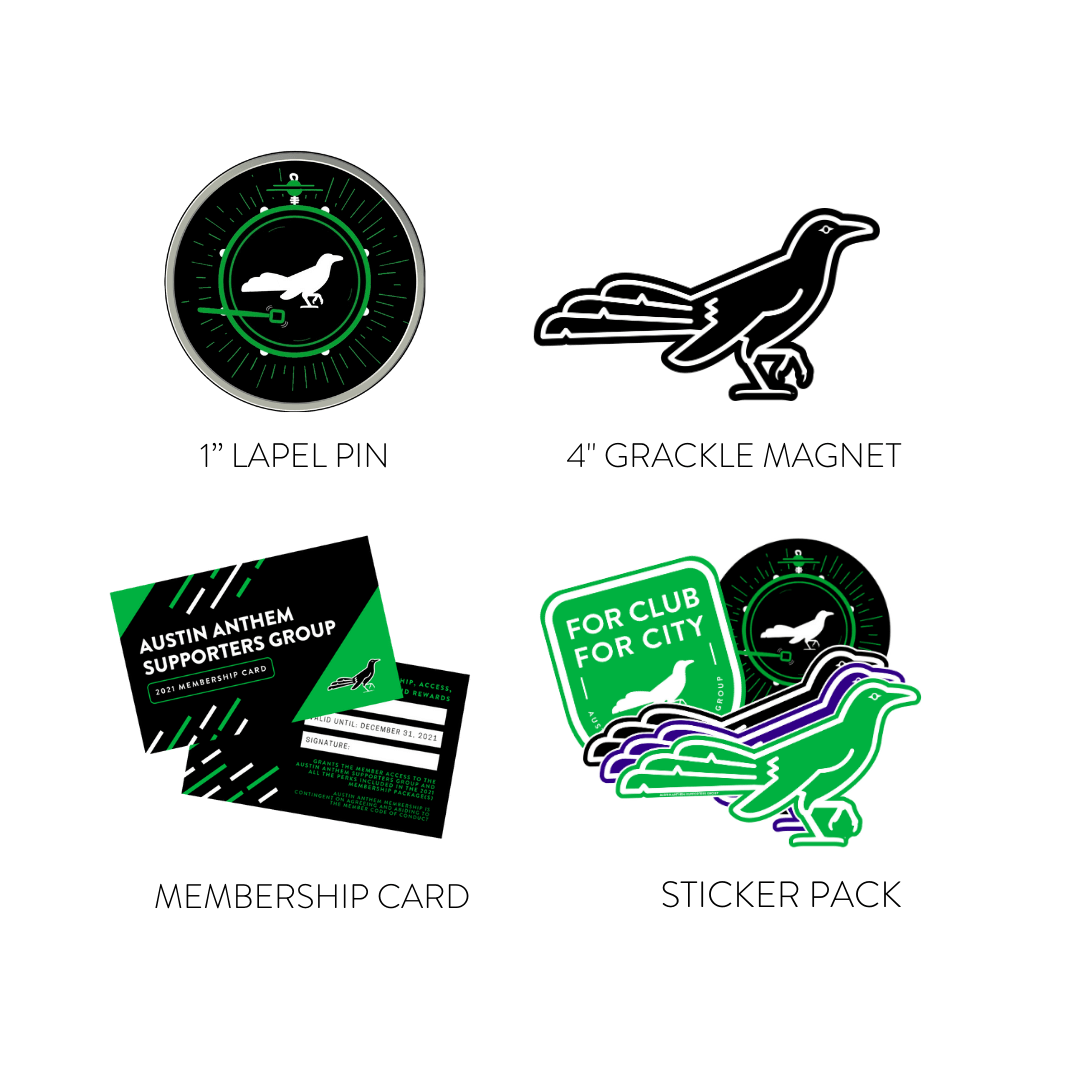 Verde Membership Kit
$20
$30 retail value.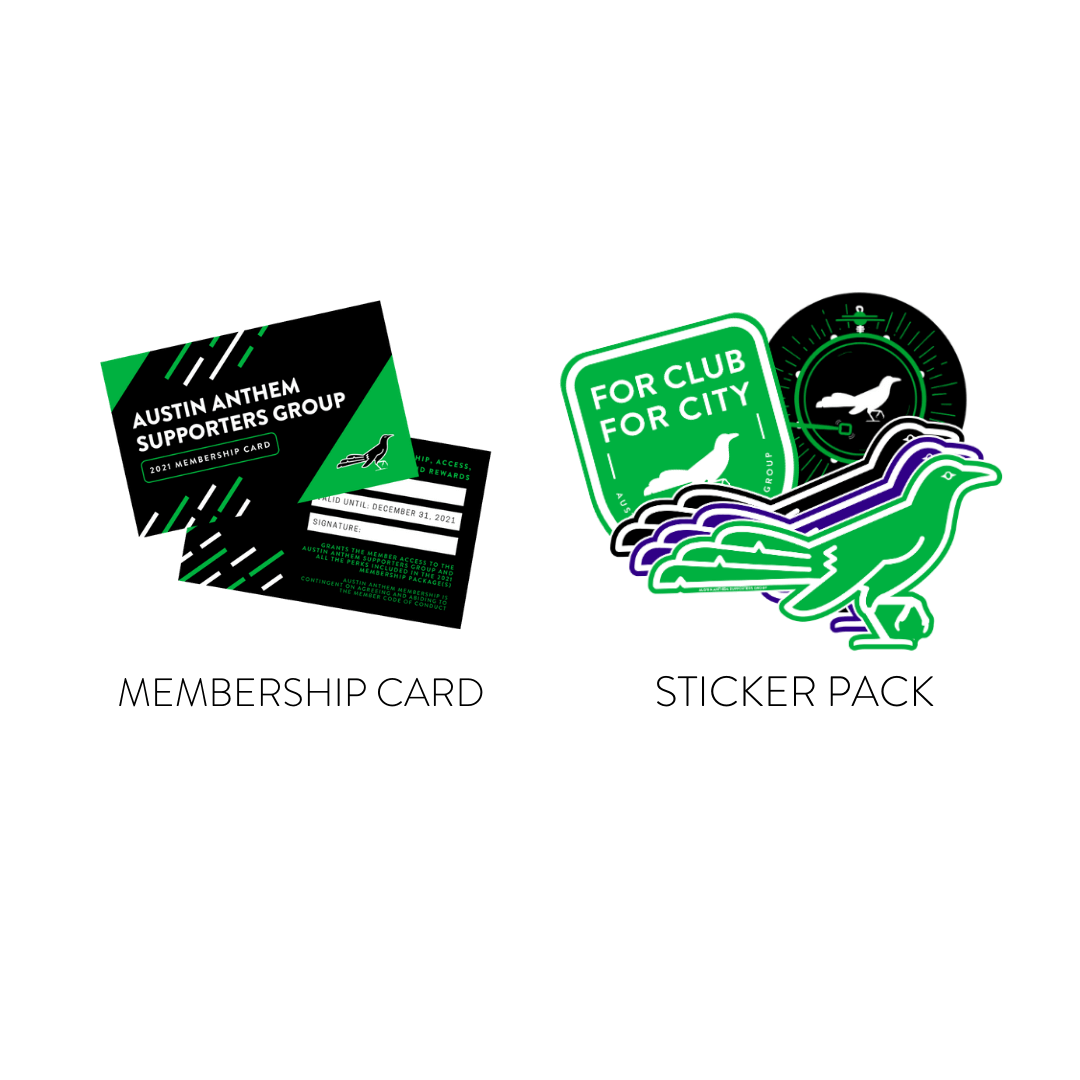 Listos Membership Kit
FREE
$15 retail value.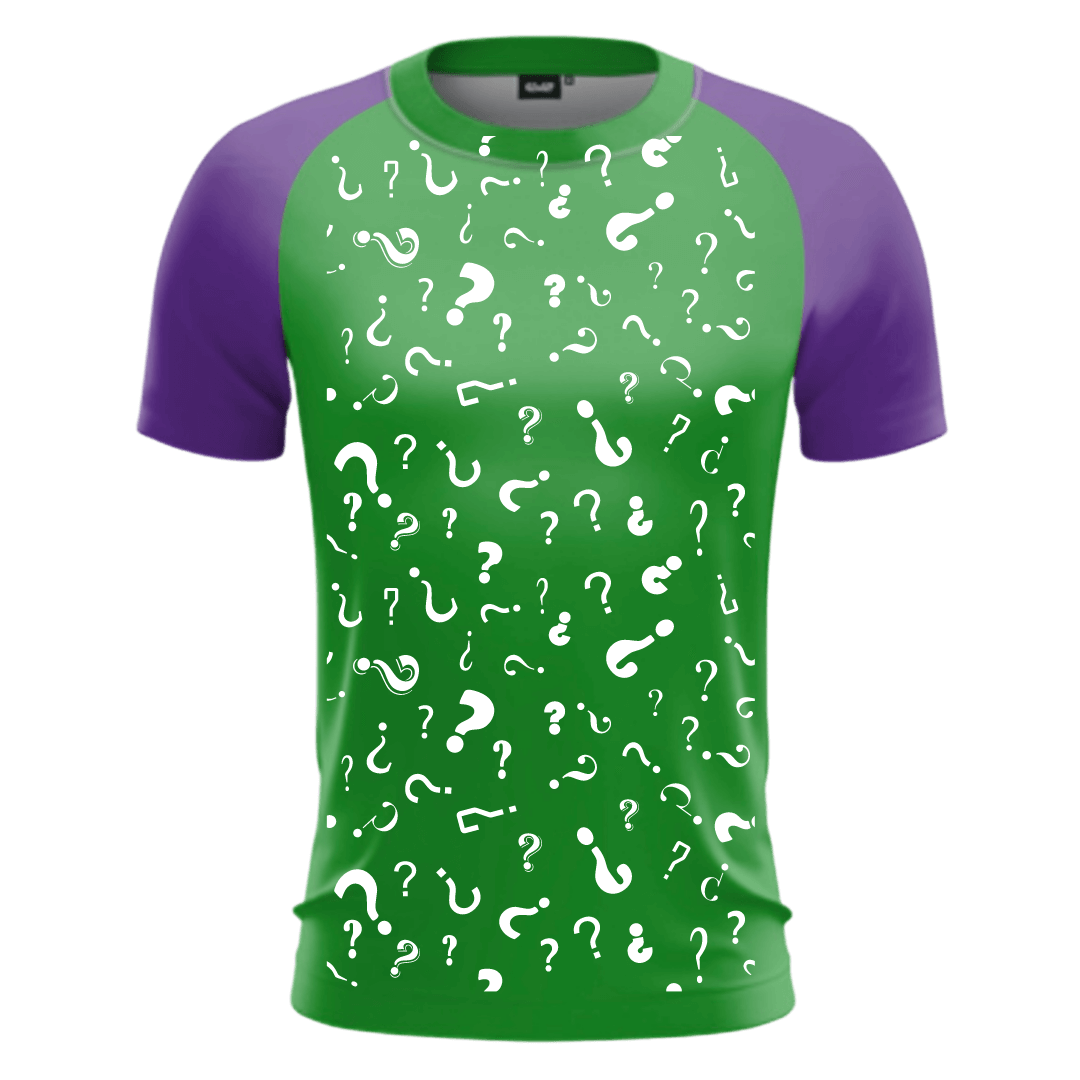 Vote on the Legendary Training Top
Austin Anthem currently has a team of artists working on a few different versions of a training top design. Every Legendary Membership Kit purchase will not only get the training top for free, but you get a vote on the design. The design with the most votes is the one we make and you get. This is your opportunity to put a little flair on our already great grackle gear and another chance to influence the fan fashion on the streets and in the stands.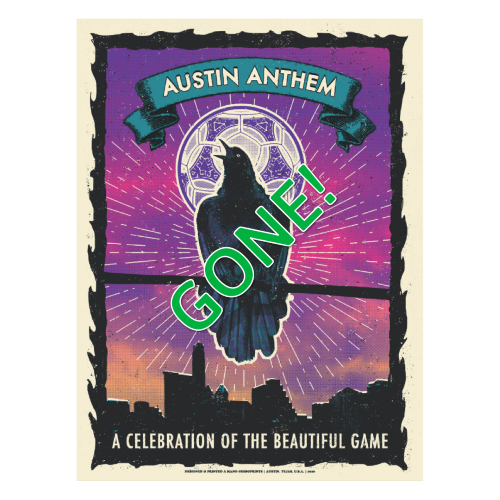 Special Bonus Item
The first 100 Bright Verde or Legendary sign-ups or renewals for 2021 will also receive a free, limited-edition 11"x17" printed poster. Our "A Celebration of the Beautiful Game" posters are a must-have for any Austin soccer fan and/or grackle enthusiast. This is the second poster in the series.
Membership Kits

| Kit Name | Listos - Free | Verde - $20 | Bright Verde - $40 | Legendary - $100 |
| --- | --- | --- | --- | --- |
| Organizational Team Eligibility | | | | |
| Newsletters and Event Invitations | | | | |
| Membership Card with Partner Discounts | | | | |
| Sticker Pack | Free with any Austin Anthem Store purchase | | | |
| Austin Anthem Store Discounts | | | | |
| Access to our Group Chat | | | | |
| Member Representative Voting for the Anthem Organizational Board | | | | |
| 2021 Commemorative Pin | | | | |
| Grackle Magnet | | | | |
| 2021 Inaugural Patch | | | | |
| 2021 Inaugural Scarf | | | | |
| 2021 Inaugural Achievement Coin | | | | |
| 2021 Inaugural Season Scarf | | | | |
| For Club. For City. Hat by New Era | | | | |
| Vote on the design. Be first to receive the 2021 Training Top. | | | | |
| First 100 Sign-ups/Renewals Bonus Poster | | | | |
Partner Offers
As a member of Austin Anthem, you can take advantage of deals, discounts, and offers from partner organizations and help support local businesses.
Discounts and offers can be used throughout 2021 unless otherwise noted. Subject to change at any time.
More Partner Offer details coming soon!
photos: Alex Rubio, Tyler Schmitt, and others.